Manga and War at NJCU
Hang on for a minute...we're trying to find some more stories you might like.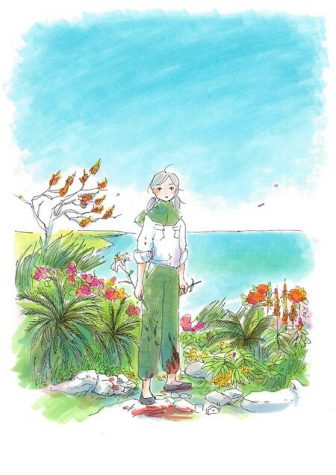 Your eyes are immediately drawn to a brightly colored sketch of a young girl in a military outfit roasting a marshmallow nearly as big as she is. Across from it, a heavily inked and detailed splash page shows a man's face melting away.
Filled with beautiful and intensely graphic scenes, the Manga and War exhibit is being held at the Visual Arts Gallery on campus. Commemorating the 70th anniversary of the end of World War II and on loan from the Kyoto International Manga Museum, this is the first time these pieces have been on view outside Japan. The exhibit is filled with vibrant and often explicit depictions of the atrocities of war, and showcases the art of many wartime artists such as Ozawa Yuki and Kyo Machiko.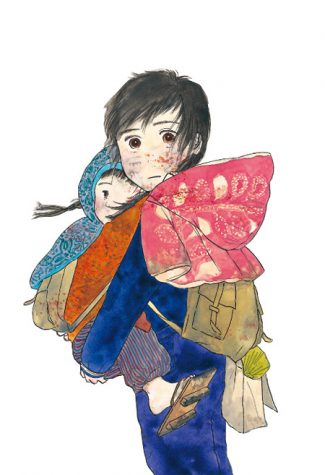 As a fan of manga and anime it is interesting to see how the artist used this medium to depict the war and their day-to-day experiences with it. The depictions in the exhibit range from people fighting, to the vivid life of a factory girl. Surprisingly, the varying art styles were very diverse. The art includes both the same kind of realistic, hyper-masculine style as you would tend to expect from a Shonen (action manga specifically catered to boys; think Dragon Ball Z) and a softer, cutesier (yet surprisingly still explicit) Chibi style.
The War and Manga exhibit is a fascinating look at an earlier and not often seen age of manga. I recommend it highly to fans of anime and manga. It will be displayed at NJCU's Visual Arts Gallery until March 3rd.